WHAT WE DO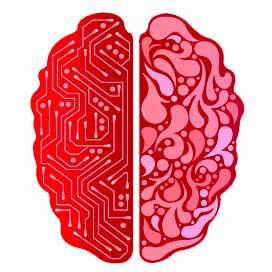 QBT develops algorithms and software in the fintech area, backed by a proof experience in the direct provision of services.
The mentioned experience has increased our know-how, consolidating our ability to develop tailored and customized management softwares in order to provide the best technological solution according to the specific customers' needs.
Moreover, through a deep research and development activity we explored new areas of business turning into a point of reference in the field of Artificial Intelligence, and, in particular, in the Natural Language Processing and machine learning.
We develop all of our research activities thanks to a close cooperation with universities and research institutes, which represent the natural competence network at QBT.
Software Development
The experience gained in software development allowed us to design and realize management softwares in different sectors and with different programming techniques.

We privilege a web environment based on the PHP/MySql combination, but we also provide solutions with VBA in Microsoft environment (Excel/Access) or softwares with high level languages (C, Java, Delphi).
Software Development: AGPS System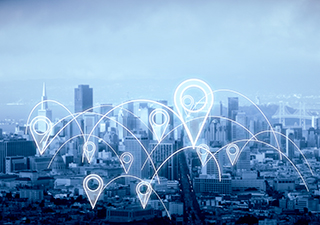 We developed the algorithm to determine the right arrangement based only on GPS signals. This ahars system, resulting from the patent of one of our collaborators, was then translated into a prototype.
How does it work?
GPS constellation signals are received by 4 antennas connected to as many commercial receivers (COTS).
The information on the signal, which is seen simultaneously by the four antennas – receivers, is then processed in order to get the orientation angle of the same antennas, given the distance among them.
The software was developed in Matlab e Delphi (interface).